나는 실어증을 가진 사람들을 위해 말하고, 문맹인 사람들을 위해 글을 쓴다.
나는 내가 '말'하고 싶은것이 '말' 없이 이해되길 원한다.이야기하고 싶어. 그렇지만 할 이야기가 없어.
나는 하고싶은 말이 없어, 아무에게나 물어보도록.
단어의 부재.
나는 오감을 가지고 말한다.
내가 다만 말을 할 수 있었다면, 무언가에 대해 말을 하겠지.
들어봐, 나는 할 말이 많지 않아. 그 누구를 위한것이 아닌 뉴스.
조용히 있을께; 내 목소리가 사라졌다.
나는 내가 아무것도 쓸 수 없다는 말을 하기 위해 책을 쓰고 문학에 발을 들여놓았다.
나는 내가 무슨말을 해야 하는지 얘기할수 없다.
나는 웃음과 눈물을 철자하고 있다.
나는 말할수 없음과 침묵할수 없음의 사이 어딘가에 있다.
나는 반만 말하고 있어.
나는 아무 할 말이 없음에도 그 말을 한다.
I feel like talking but I have nothing to say.
I want what I want to say to go without saying.
I have nothing to say, ask anyone.
I have no words.
I am talking about if only I could talk.
Listen, I don't have much to say.
News for nobody.
I have nothing to say but I am saying it.
Nothing that's said is true.
I have a fake tongue.
Nothing to express, nothing with which to express, nothing from which to express.
Let me take all those words back.
Seventeen silences in 6 minutes and 20 seconds.
I am a silent worker.
There is no silence. Your mind makes noise.
I speak to those who do not hear me.
The word silence is still a noise.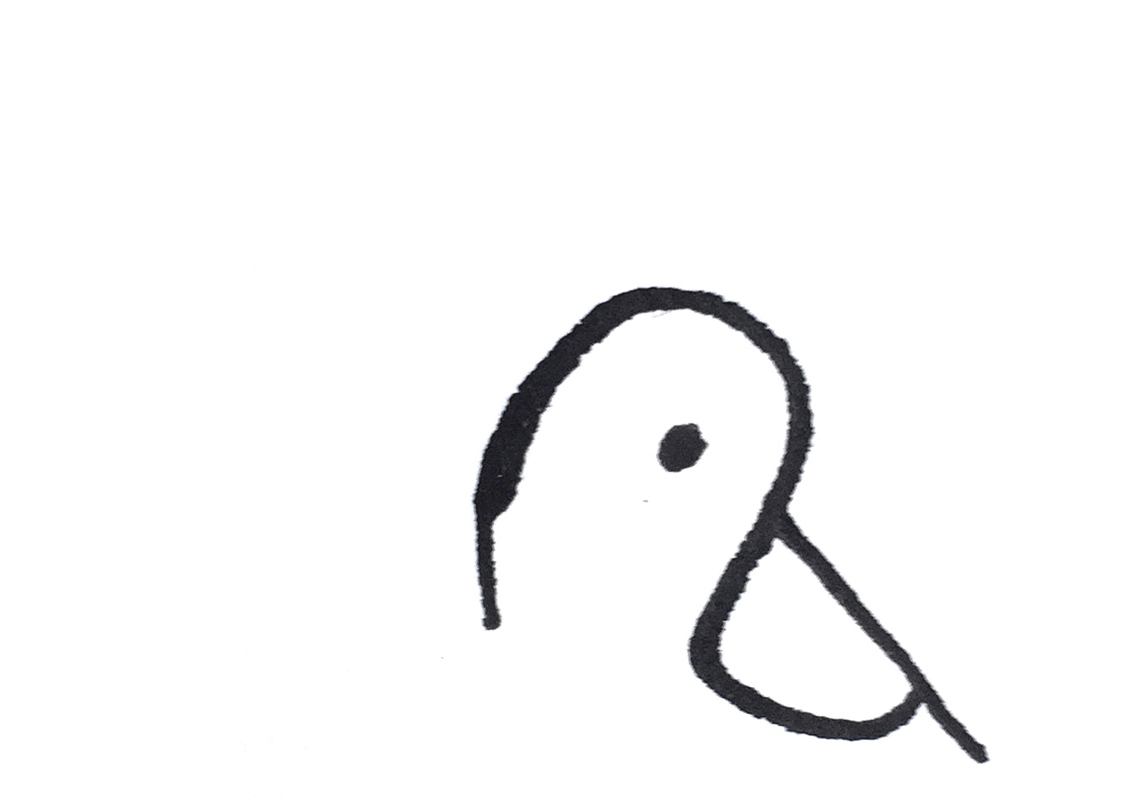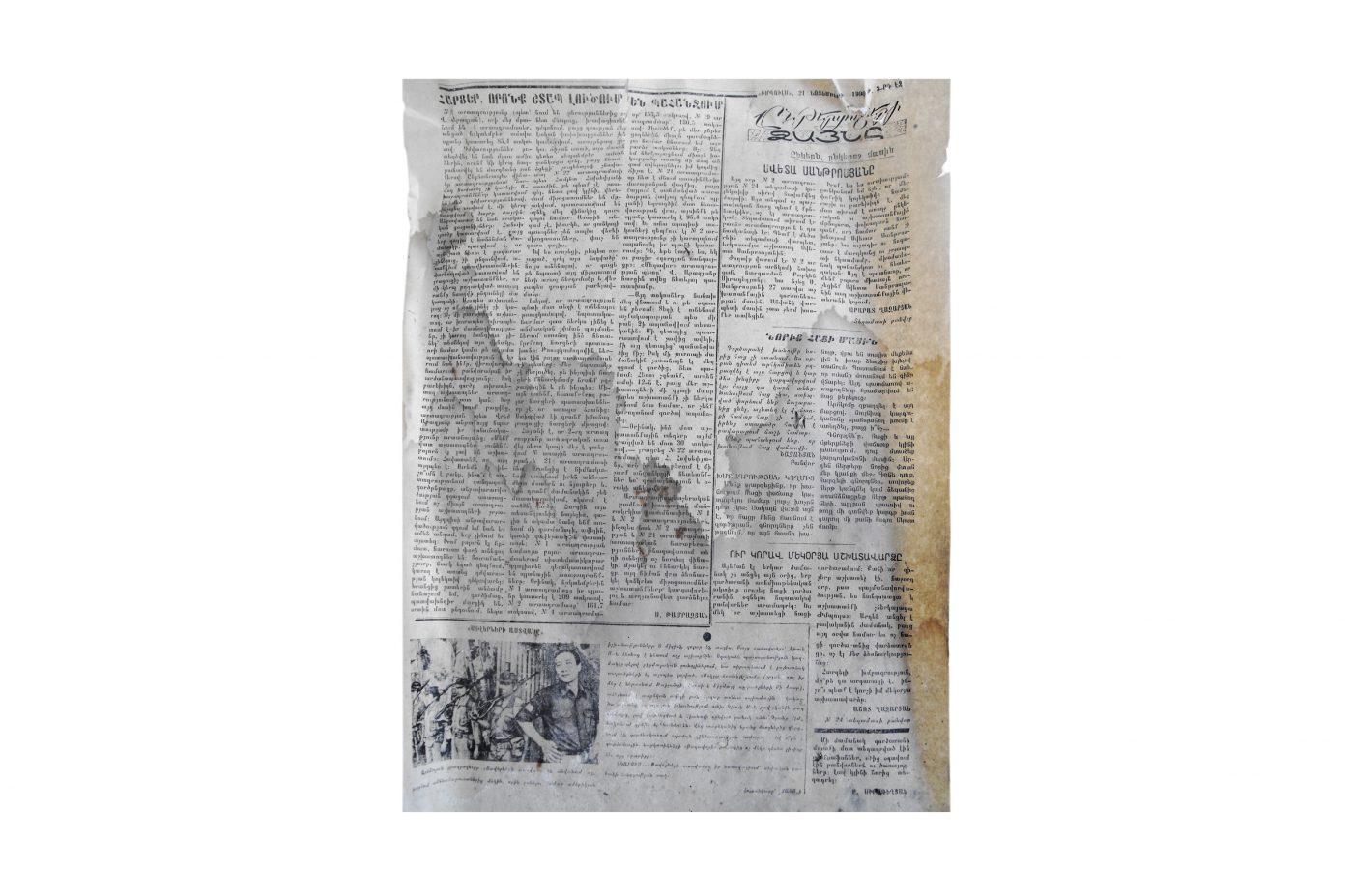 Voici ce que nous avons vu, transcrit, transposé (ce à quoi nous avons échappé): des palissades de pierres roses, des antres de ferraille, des graines de plastique vert, des excavations sonores, des machines parlantes, des herbes rares, des taxis hurlants du Rabiz, des circuits imprimés par des milliers de mains diligentes, des caisses en bois aux séparations binaires, des toilettes communes en faux marbre sans séparation, des portes qui se verrouillent toutes seules, des vieux à la coquetterie et á la désillusion intactes. Ici, alors que notre regard transformait l'oubli en passé (mais pourquoi ?), c'est aussi nous mêmes qui nous sommes apparus, autres. Faiseurs de perspectives, par peur de finir trop près, nous avons retrouvé nos superstitions, entendu des voix, des bruits, des chants. Nous avons brandi nos prothèses, au risque toujours de se séparer du savoir. Mais nous avons tissé, en trébuchant sur notre amour hérité de l'utile, jusque dans les retranchements de notre propre Inutilité.

Augustin Maurs, for Impuls Kondensator (ed. Clémentine Deliss) Dilijan 2016
la più lunga possibile
la più rapida possible
la più alta possibile
la più fedele possibile
la più infedele possibile
la più muta possibile
la più folle possibile
la più sapiente possibile
la più nera possibile
la più santa possibile
la più pelosa possibile
la più sospesa possibile
la più bassa possibile
la più dimenticata possibile
la più intossicata possibile
la più dannata possibile
la più caduta possibile
la più devota possibile
la più bianca possibile
Musicality – Sound, Performance and Ephemeral Works Made by Artists 2012−2017
Augustin Maurs (ed.)
Published on the occasion of 5 years artgenève/musique
Saâdane Afif, John Armleder & Christian Marclay, Angela Bulloch, Jean-Pascal Flavien, Karl Holmqvist, Bethan Huws. Christoph Keller, Annika Larson, Klara Liden, m/2, Augustin Maurs, Jonathan Monk, Tisha Mukarji, Olaf Nicolai, Tracey Rose, Anri Sala, André Vida, Louis-Philippe Scoufaras, Tino Sehgal
Essay by Jörg Heiser
Cadence – "flow of rhythm in verse or music", from old Italian cadenza "conclusion of a movement in music", from Latin "to fall", sometimes used literally for " an act of falling".
On the occasion of his exhibition in the Museum für Naturkunde in Berlin,
Saâdane Afif commissioned a piece for choir and percussion to
Augusti Maurs. The brief of Afif's to Maurs was "to compose a musical piece for vocal ensemble and percussion as if the action would be set a few moments before the end of the world".

Performed by The Last Ensemble on the 29.11.2015 with special guests Ricardo Frenzel Baudisch (tenor), Katharina Schrade (soprano), Sarah van der Kemp (soprano), Yuka Yanagihara (soprano), and Ni Fan (percussion).